11% of all tax revenues are provide by the trade industry, the third place among Russian taxpayers.



Change in ACORT Executive directorate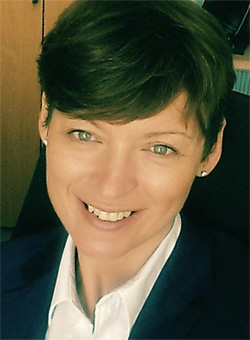 At the regular ACORT Presidium meeting was elected Acting Executive Director – Polina Kiseleva.
Polina Alexandrovna Kiseleva has a 20 year of experience in the business. In 2002 she received MBA degree in marketing at The Graduate School of International Business, graduated with honors from the Faculty of economic of MGUPI. Worked in the leading Russian and international companies, headed the marketing, as well as established and managed own Agency. Since 2013, Chief Marketing Officer of Federal Retail Chain Pyaterochka, «X5 Retail Group».